We are an award winning, family owned and operated group of care facilities. With more than 35 years' experience of providing the best quality care to our community, we understand how daunting this decision is for you.
That is why we design and build all of our homes with our residents in mind so that we can ensure we can continue to promote choice, independence and dignity, in safe and caring CHD Living homes.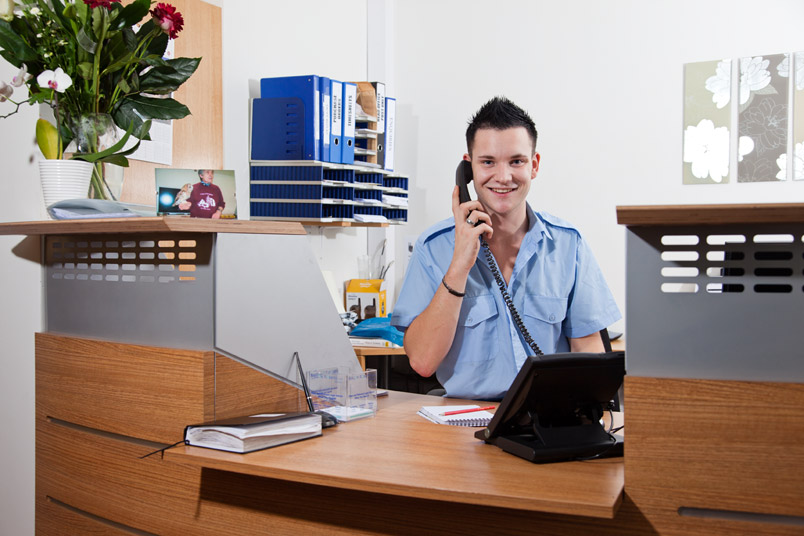 For more information about CHD Living call us today or request a brochure and we'll email or post you the information that you want.
The best way to experience life at a CHD Living residence is to pop in for a tour and enjoy a complimentary lunch.
01932 568 090
A quiet country retreat. Set in ten acres of tranquil landscaped gardens, an orchard and riverside walks welcoming people requiring nursing care
01428 643 528
A sympathetically restored, beautiful Victorian mansion, set in three acres of landscaped gardens where we welcome people requiring residential, nursing care
01276 450 800
A state-of-the-art, purpose built centre, specialising in the rehabilitation of people with an acquired brain injury and other neurological conditions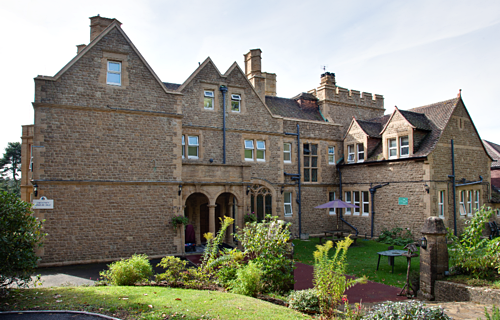 01428 605 577
A beautiful Yorkstone Mansion, overlooking the National Trust Golden Valley Estate where we welcome young adults with severe and enduring mental illness
0208 390 7712
A beautiful Victorian property conveniently located within walking distance of Surbiton town centre, where we welcome people requiring residential care
0203 961 6920
A purpose-built centre with state-of-the-art facilities for people requiring residential Rehabilitation in the heart of Kingston upon Thames
01483 682 734
A beautiful Victorian Mansion and the former home of novelist, Geroge Eliott, we welcome people with Dementia, Alzheimers and related illnesses
01784 441 287
A beautiful purpose built facility, set in a quiet, riverside location where we welcome people requiring residential, nursing care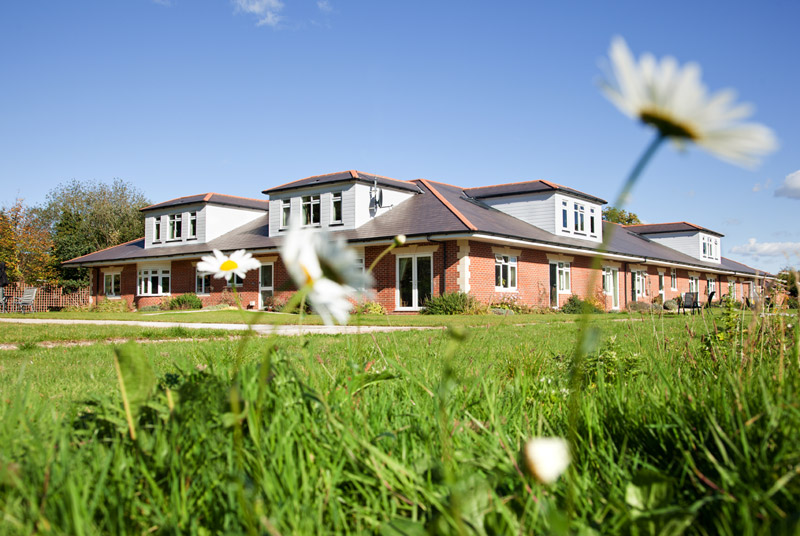 01932 358 700
An exceptional, purpose built facility offering home comforts in a modern environment, where we welcome people requiring residential, nursing care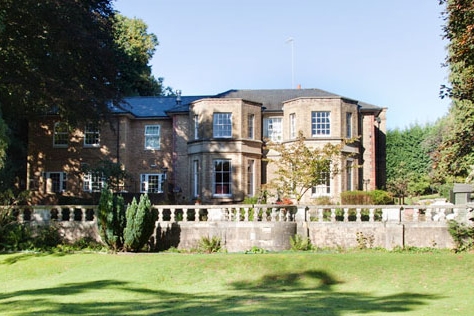 01483 531 181
A beautiful Georgian Mansion set in landscaped gardens. Just five minutes from Guildford town centre, we welcome people requiring residential, nursing care
01428 682 346
A beautiful Victorian Mansion with views over the crest of the Surrey Hills, where we welcome people with Dementia, Alzheimers and related illnesses
0208 941 3532
A recently refurbished, purpose built centre where we welcome people with Dementia, Alzheimer's and other related illnesses